Photos from the Lindley Scarecrow Festival, which took place on Friday 6th and Saturday 7th October 2017.
Unless otherwise stated all content/images © Lindley Junior School Lindley Junior School, George Street, Lindley, Huddersfield HD3 3LY tel:01484 654650 Head Teacher Mrs C M Jubbs, BA (Hons) QTS, NPQH, LLE
email: office@lindleyjunior.org.uk
Latest News
Thursday 19th October
Parent / Class Teacher consultation week
Women in History week
Dance Y3 & Y4 3.30pm - 4.30pm
Hudds Town Football Club 3.30pm - 4.30pm
We now have 6 chicks!!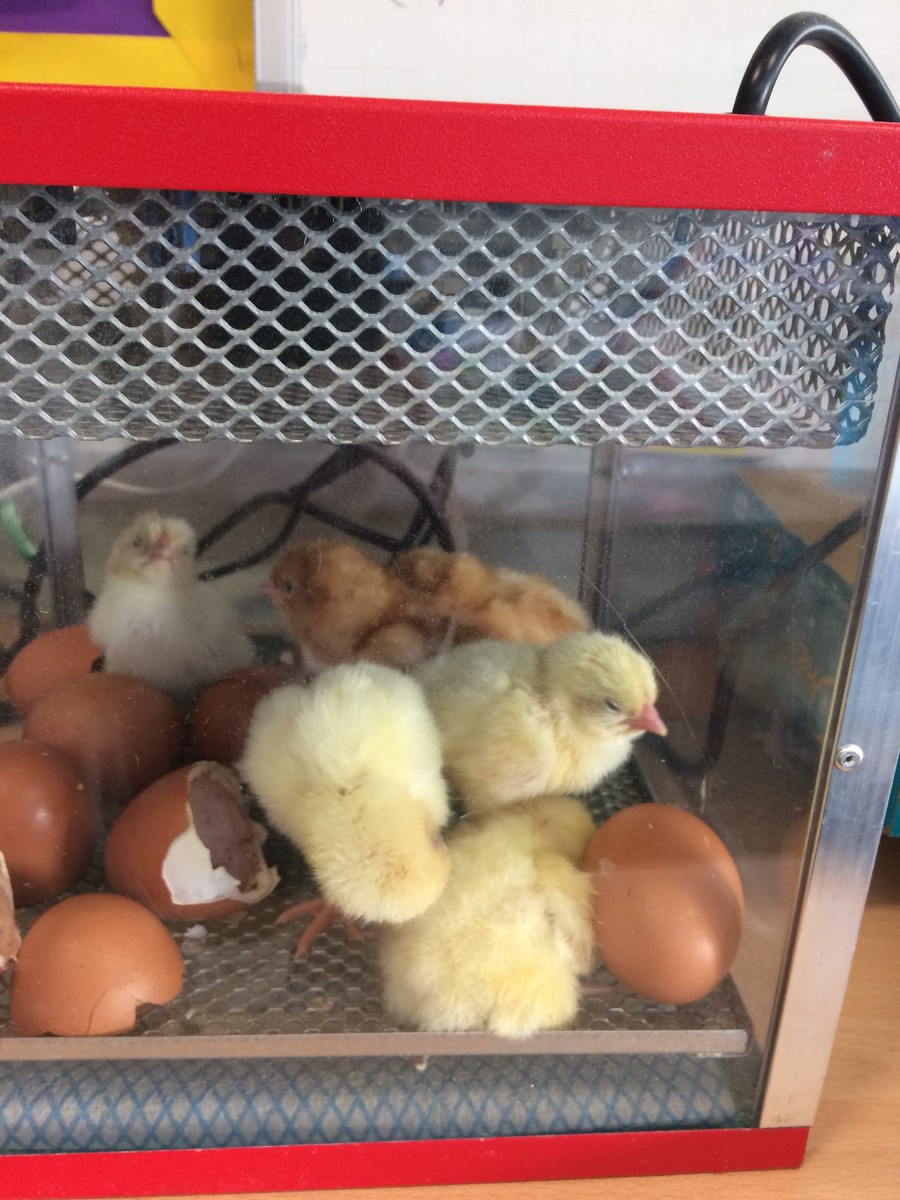 Guidance on the use of adrenaline auto-injectors in schools (epipens)
Guidance on the use of emergency salbutamol inhalers in schools
IMPORTANT INFORMATION RE SNAPCHAT