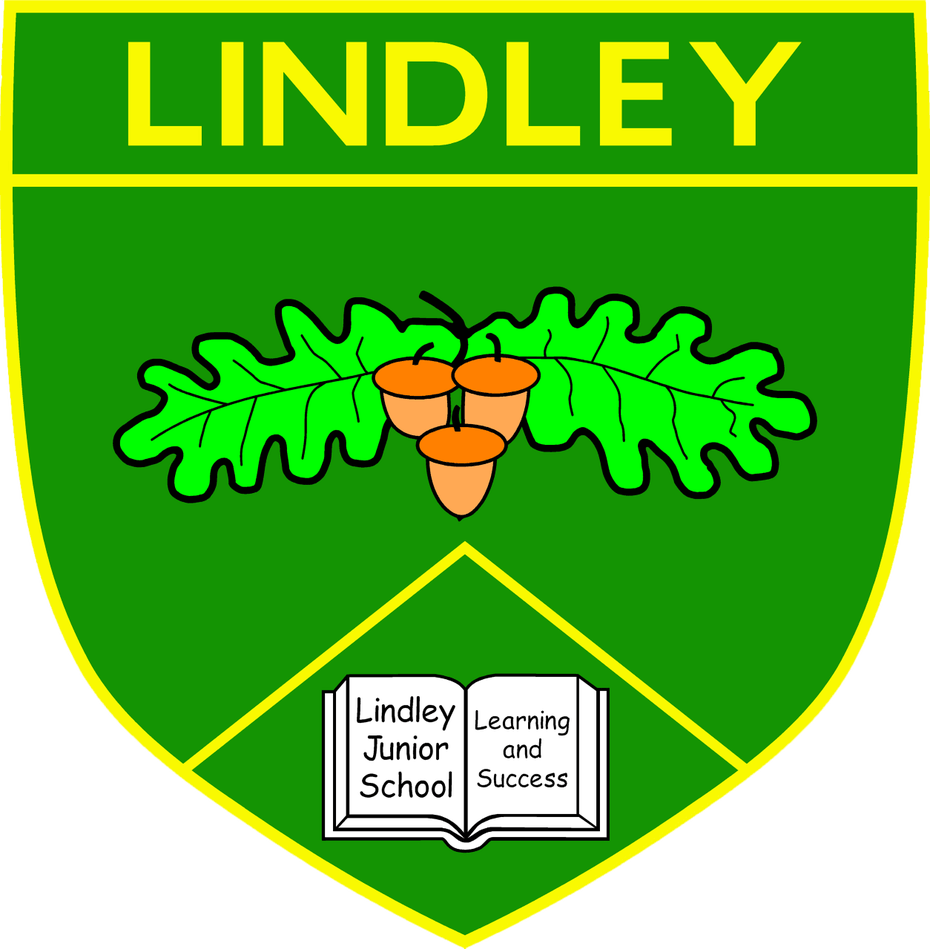 Welcome to our school website
The educational journey of your child is of the utmost importance; it is vital that you should want to find out more about the opportunities and resources that are available for your child.
As you explore this site, I hope that you will gain an understanding of the philosophy and values of our school.
You will see that we believe in educating the 'whole child' and champion an 'I can' culture to raise self-esteem, confidence, resilience, discipline, attainment and achievement among our pupils. These are the key ingredients not just for a successful school life but for lives lived in the wider community.
Please contact us, should you wish to visit Lindley Junior School. I would very much like to meet you, but more importantly, I would like you to see the school, talk to the children and staff and experience for yourself the excellent curriculum and opportunities that we offer to all our pupils.
Our website is not just for those of you who are new to Lindley Junior School, but also for pupils, parents, governors and members of the local community of the school.
You will find a wealth of information about forthcoming events; policies; projects and trips on our website, as well as important and useful links, end of key stage results and our most recent OFSTED report.
Mrs C M Jubbs
Head Teacher
Latest News
National Online Safety Certification
We are very pleased to have been named as a National Online Safety certified school for 2021-22.
This accreditation shows our commitment to teaching our pupils about how to keep themselves safe online, both within computing lessons and across the curriculum.
Training has been undertaken by all staff and governors, ensuring that everyone in school has the tools to help our pupils to navigate the online world safely.